We All Deserve Best
Life!
We Focus on Independence, Social & Peer Interaction, Coordination & Motor Skills of Disabled Individuals, and More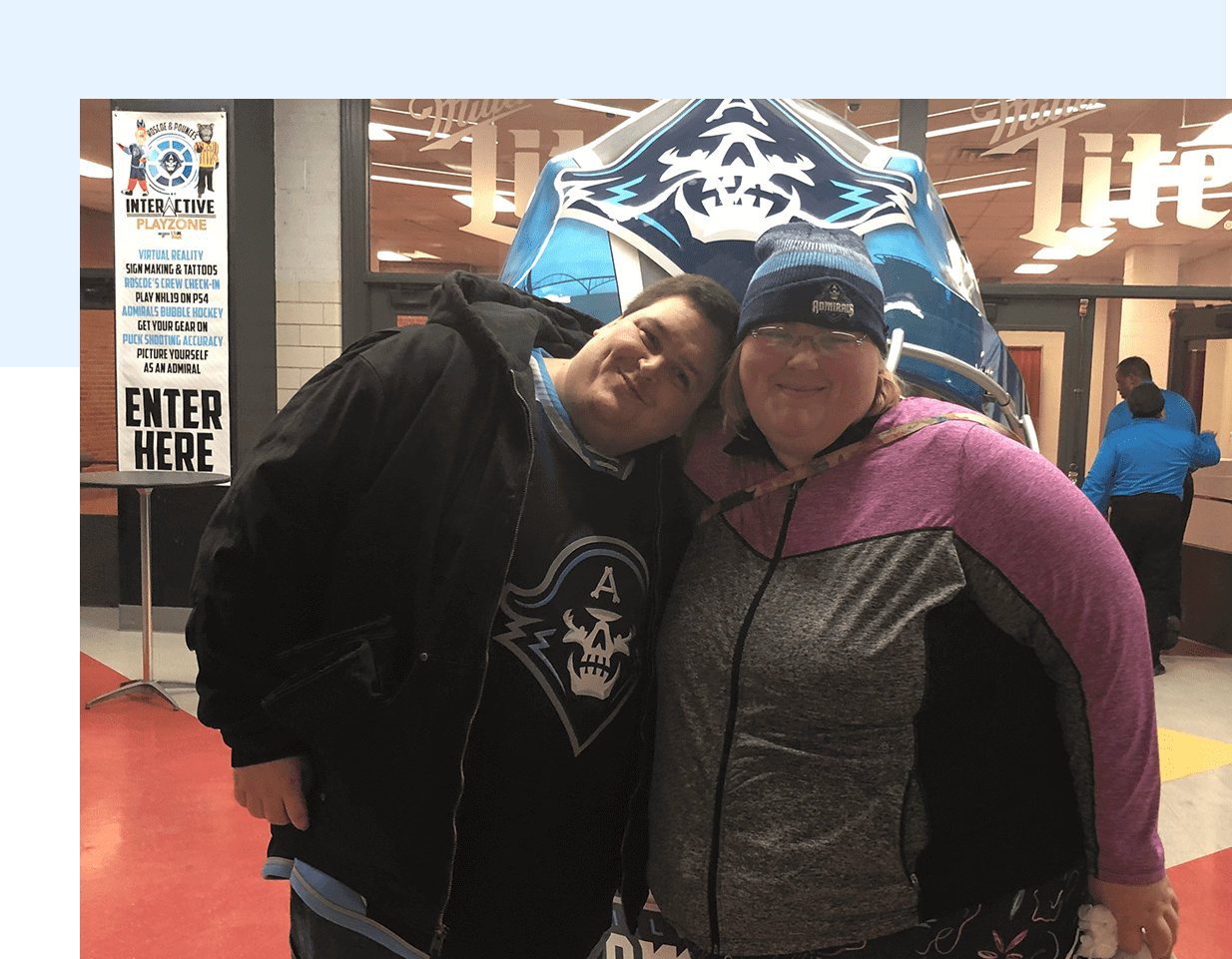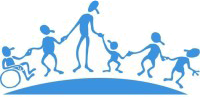 Frolicking Facilities for
People With Disabilities
The Cerebral Palsy agency/ RADD provides recreational activities for the developmentally disabled. We are a 501(c)(3) nonprofit organization governed by a volunteer Board of Directors supporting families with developmental disabilities.
At present, RADD serves 450 individuals between the ages of 7 years and above. Our clients come from all walks of life with autism, cerebral palsy, intellectual, cognitive disabilities, and other developmental disabilities.
The recreational activities are designed to aid clients in functioning as independently as possible. Our primary goal is to make their social, daily living, and vocation skills better.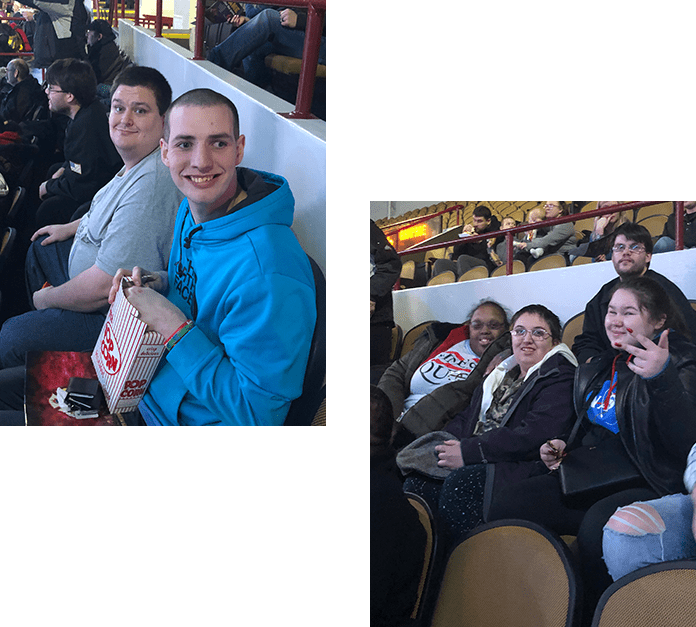 Social- & Peer-Interaction

Coordination & Motor Skills

Community Contribution & Integration