Camp Kinder caters to youth who vary in significant in their physical, social, and cognitive development. Camp focuses on new friends, positive experiences and lots of outdoor adventure. We take traditional camp activities and adapt them to meet the diverse needs of our members, making it an unforgettable summer for everyone involved. Staff facilitate peer interactions and model skills essential in friendship building. Parents comment that camp helps their children learn new skills and gain self-confidence.

Daily activities promote social and personal growth within a supportive enviroment. They feature outdoor games, arts & crafts, music and festivals, car washes, and socializing with friends. Camp is centrally located at Franksville Park, an ideal setting for outdoor games, nature hikes, arts & crafts, music, festivals, and water fun. Field trips support community integration and have included summer swimming, bowling, movies, skating, concerts, a visit to the Racine Zoo and much more!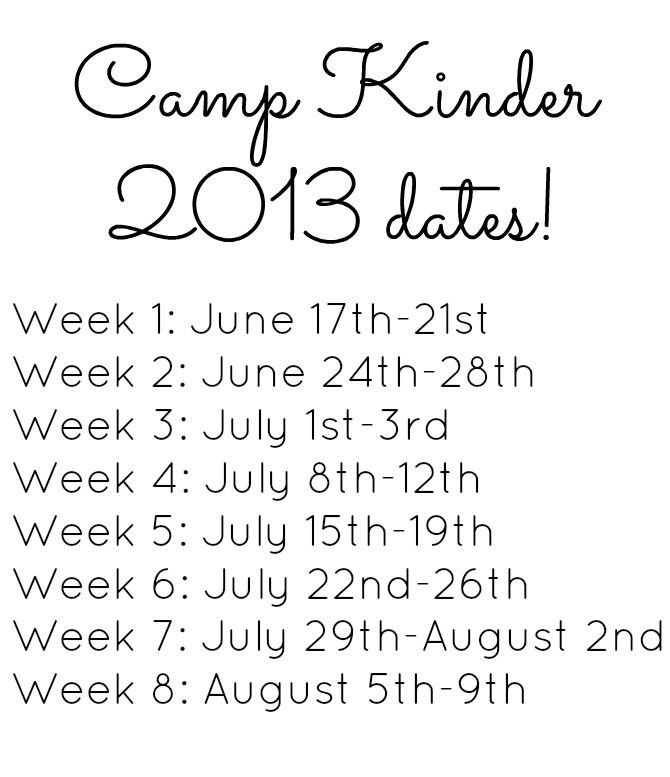 2012 Summer Scholarships made possible by:
* Racine Community Foundation
* Generous Anonymous Donor
Thank you so much for your help and support!
Click here to view the Racine Community Foundations website! 
Click here to view our Camp Kinder photo album on Facebook!