The Cerebral Palsy Agency of Racine, Inc. – RADD (Recreational Activities for the Developmentally Disabled) is a 501(c)(3) nonprofit organization governed by a volunteer Board of Directors supporting individual's and their families with developmental disabilities.
Currently, RADD serves over 450 individuals 7 years old and up. Clients come from a variety of ethnic and socioeconomic backgrounds with autism, cerebral palsy, intellectual cognitive disabilities and other developmental disabilities.
RADD's recreational activities are designed with a primary goal to help clients function as independently as possible while working on key social, daily living, and vocation skills.   The activities within RADD are designed to promote: health and fitness, independence, social- and peer-interaction, coordination and motor skills, leisure activities, vocational skills, and community contribution and integration.
REMINDER: The Admirals Game is tonight 11/13/2019. We are meeting at 5pm to head out!
BAKE SALE!!
Where:  Piggly Wiggly On Erie Street
When:  Sunday November 24th 
Time:  11:00 am  to  2:00 pm 
If you would like to donate we are looking for Apple Pies, Pumpkin Pies, or any pies, Cakes, Brownies, Cookies, etc
Donations can be dropped off at the Radd Office 5801 Washington Ave  on
Saturday November 23rd 
Please let us know if you would like to donate 
Upcoming Themes for Dance Club
-November 26th  Sports Theme
-December 10th  Christmas
Its that time again Fall
Programs are running!
Admirals Hockey Game
When: Wednesday 11/13
Time: Meeting at 5:00 pm to leave to the game
Enjoy the game!!
Adult Overnight Respite
When: Friday 11/15 to Saturday 11/16
Time: 5:00 pm to 12:00 pm
Where: Country Inn & Suites
Bring your swim suits!!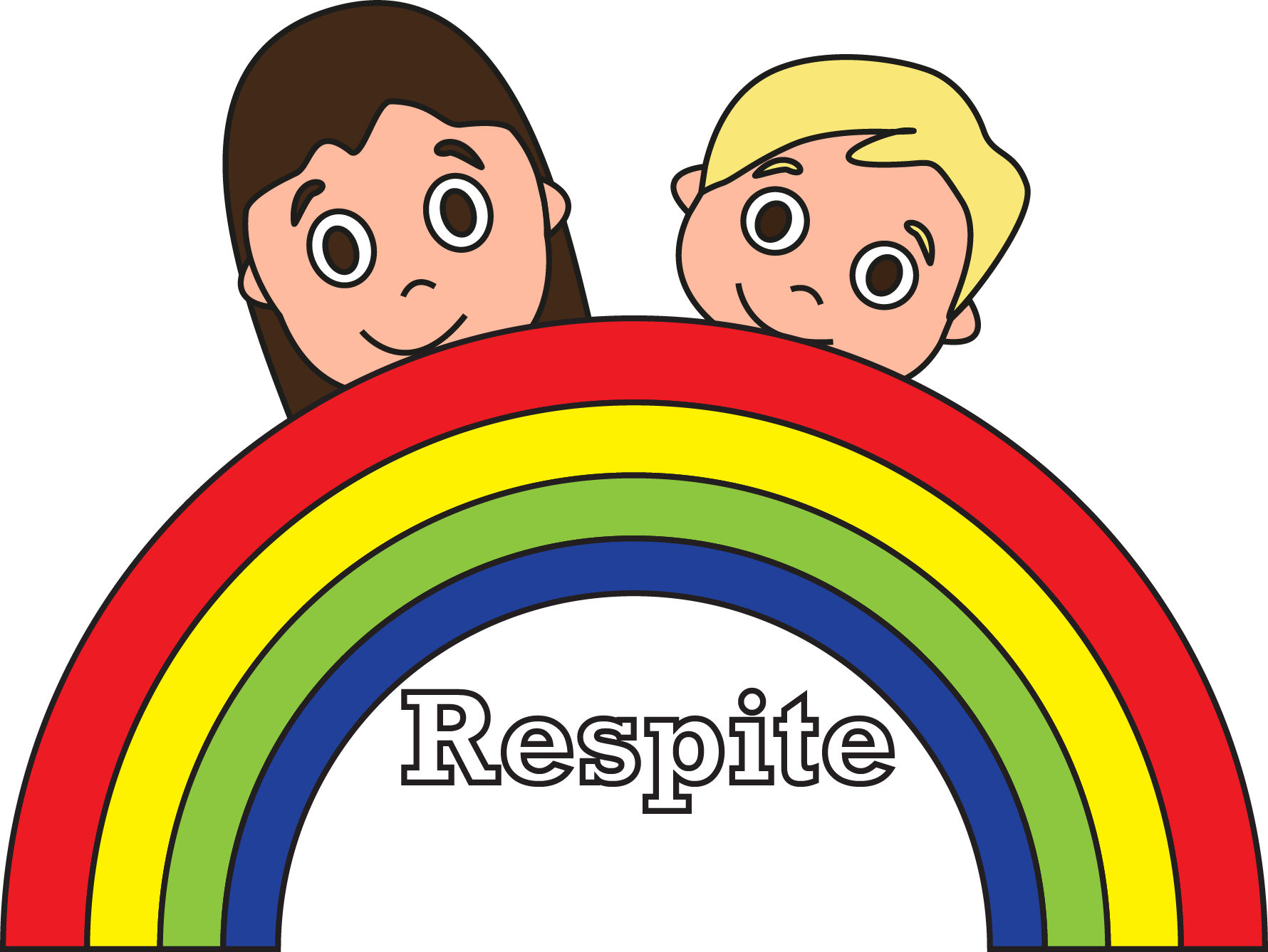 Movie Night
When: Tuesday 11/19
Where: Marcus Renaissance Cinema
Arrival Time: 3:45 pm
Pick up Time: 6:00 pm
Movie: Playing With Fire
Helping your Child with Autism Sleep:  https://www.mattressadvisor.com/autism-and-sleep
Sleep Deprivation and ADHD:  https://www.mattressadvisor.com/adhd-and-sleep-deprivation
Our Guide to Sleep After Trauma:  https://www.mattressadvisor.com/sleep-after-trauma
How to Make a Bedroom Accessible for Disabilities:  https://www.mattressadvisor.com/how-to-make-a-bedroom-accessible-for-disabilities
The MA Sleep Institute is an organization dedicated to helping people get their best sleep. We share a deep belief that quality, restorative sleep is vital to living a better life, but we also understand that good sleep doesn't come easy to everyone.
~~~~~~~~~~~~~~~~~~~~~~~~~~~~~~~~~~~~~~~~~~~~~~~~~~~~~~~~~~~~~~~~~~~~~~~~~~~~~~~~~~~~~~~~~~~~~~~~~~~~~~~~~~~~~~~~~~~~~~~~~~~~~~~~~~~~~~~~~~~~~~~~~~~~~~~~~~~~~~~~~~