The Cerebral Palsy Agency of Racine, Inc. – RADD (Recreational Activities for the Developmentally Disabled) is a 501(c)(3) nonprofit organization governed by a volunteer Board of Directors supporting individual's and their families with developmental disabilities.
Currently, RADD serves over 450 individuals 7 years old and up. Clients come from a variety of ethnic and socioeconomic backgrounds with autism, cerebral palsy, intellectual cognitive disabilities and other developmental disabilities.
RADD's recreational activities are designed with a primary goal to help clients function as independently as possible while working on key social, daily living, and vocation skills.   The activities within RADD are designed to promote: health and fitness, independence, social- and peer-interaction, coordination and motor skills, leisure activities, vocational skills, and community contribution and integration.
Due to rain tomorrow September 22nd the Car Show has been Cancelled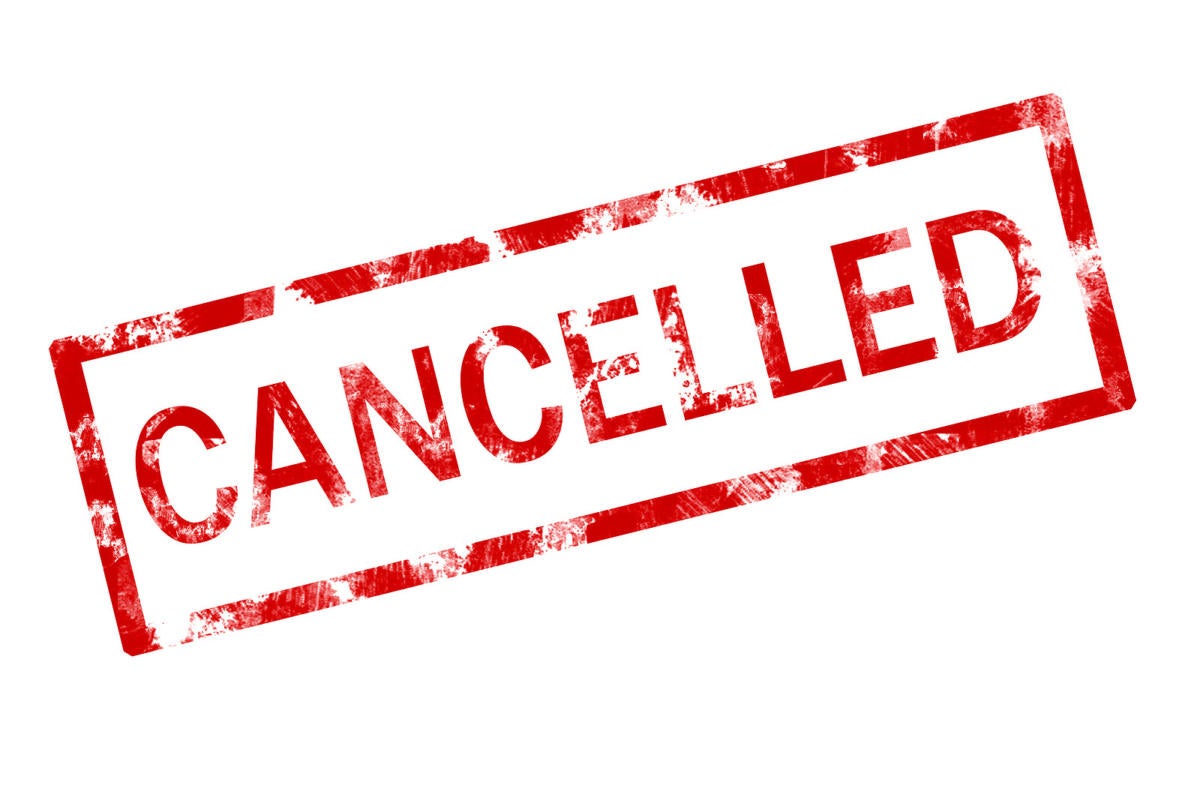 Radd is having a 65th Anniversary Car Show…
Its that time again Fall Programs are running
Adult Cooking Class 
When:  Thursday September 19th 
Time:  6 pm to 8 pm 
Where:  Mt. Pleasant Lutheran Church
Adult Overnight Respite
When:  Friday September 20th to Saturday September 21st
Time:  Drop off Friday @ 5:00 pm     Pickup Saturday @ 12:00 pm 
Where:  Country Inn and Suites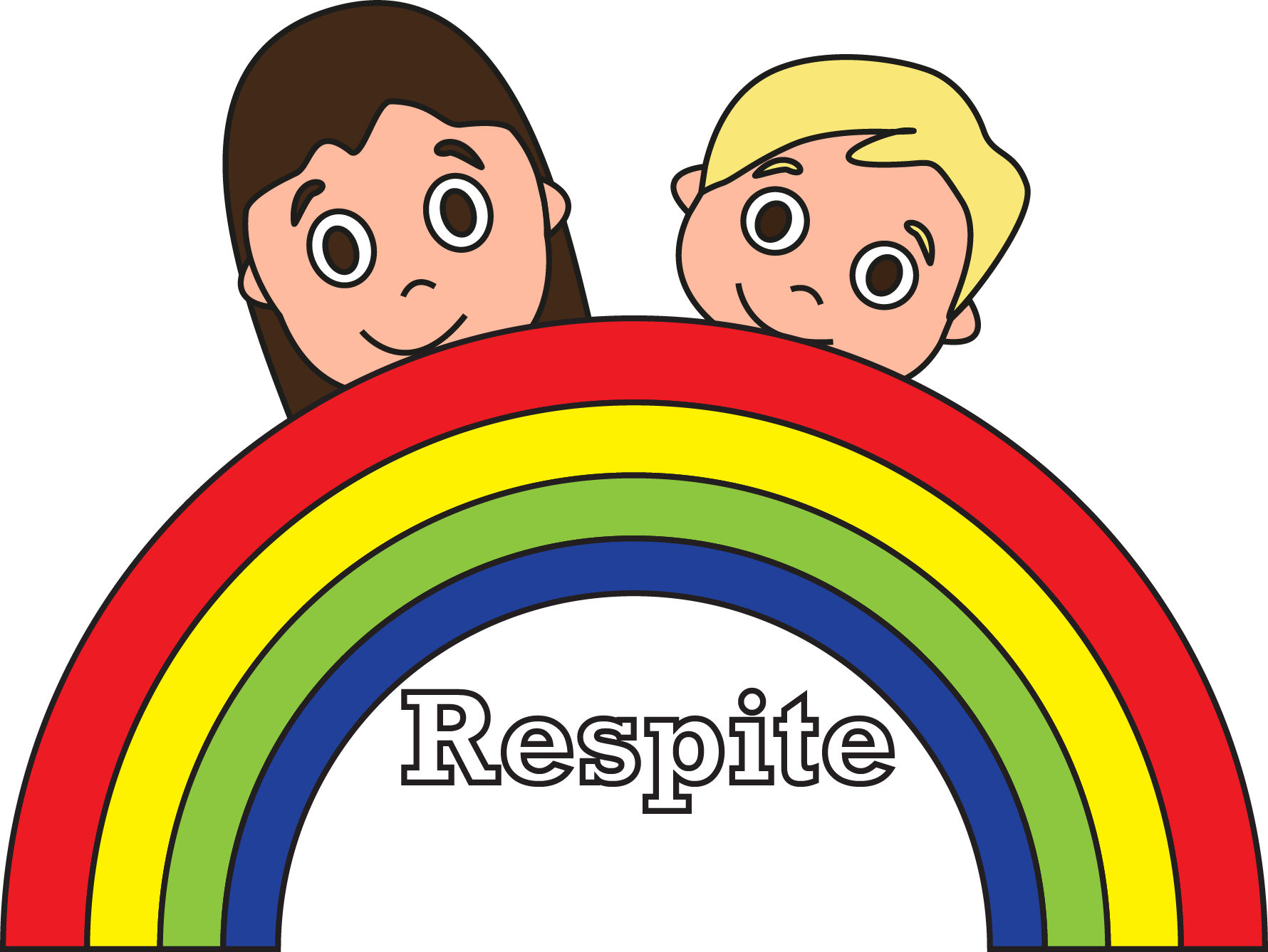 Adult Swim and Zumba 
When:  Monday September 23rd 
Time:  6 pm to 8 pm 
Where:  Country Inn and Suites
Movie Night
When:  Tuesday September 24th 
Time:  Movie starts at 5:25 be at the theater at 4:55
Where: Marcus Theater
Seeing:  Lion King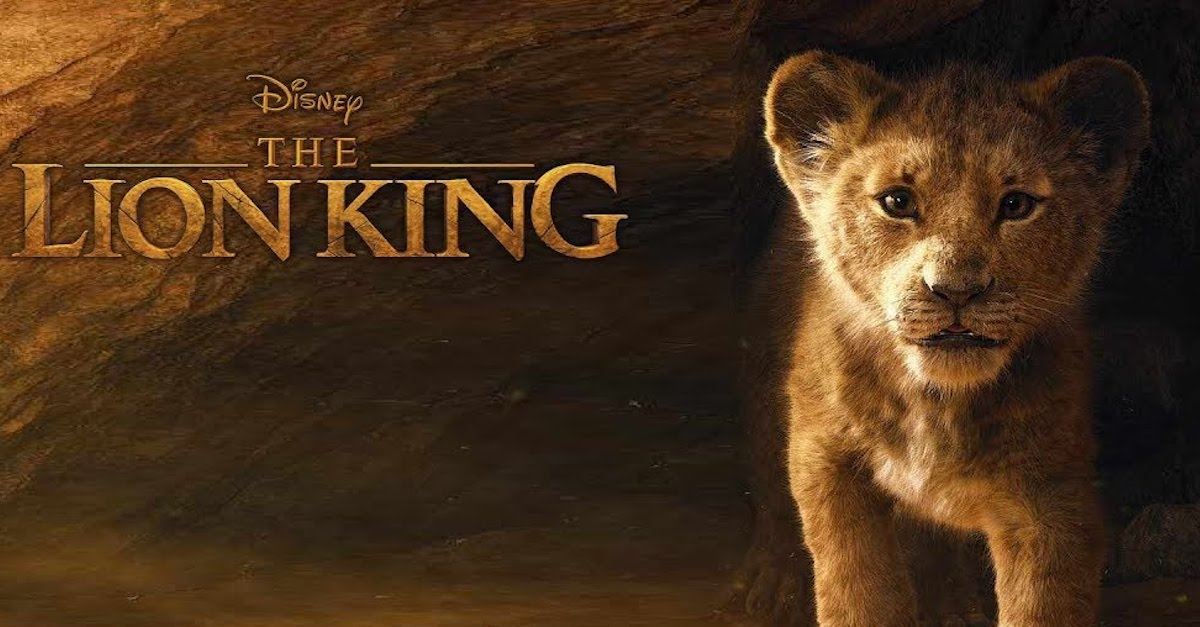 Exciting News!!
Our Fall 2019 Registration is now up and running. 
Fund Raising Club Dates and Places
Sunday October 13th       
11:00 am  to  1:30 pm       
Piggly Wiggly on Washington Ave
Sunday October 20th       
11:00 am   to  1:30 pm     
Piggly Wiggly on Washington Ave
Please Note that the October 6th date that was stated
on the registration has been changed to October 13th 
Helping your Child with Autism Sleep:  https://www.mattressadvisor.com/autism-and-sleep
Sleep Deprivation and ADHD:  https://www.mattressadvisor.com/adhd-and-sleep-deprivation
Our Guide to Sleep After Trauma:  https://www.mattressadvisor.com/sleep-after-trauma
How to Make a Bedroom Accessible for Disabilities:  https://www.mattressadvisor.com/how-to-make-a-bedroom-accessible-for-disabilities
The MA Sleep Institute is an organization dedicated to helping people get their best sleep. We share a deep belief that quality, restorative sleep is vital to living a better life, but we also understand that good sleep doesn't come easy to everyone.
~~~~~~~~~~~~~~~~~~~~~~~~~~~~~~~~~~~~~~~~~~~~~~~~~~~~~~~~~~~~~~~~~~~~~~~~~~~~~~~~~~~~~~~~~~~~~~~~~~~~~~~~~~~~~~~~~~~~~~~~~~~~~~~~~~~~~~~~~~~~~~~~~~~~~~~~~~~~~~~~~~