The Cerebral Palsy Agency of Racine, Inc. – RADD (Recreational Activities for the Developmentally Disabled) is a 501(c)(3) nonprofit organization governed by a volunteer Board of Directors supporting individual's and their families with developmental disabilities.
Currently, RADD serves over 450 individuals 7 years old and up. Clients come from a variety of ethnic and socioeconomic backgrounds with autism, cerebral palsy, intellectual cognitive disabilities and other developmental disabilities.
RADD's recreational activities are designed with a primary goal to help clients function as independently as possible while working on key social, daily living, and vocation skills.   The activities within RADD are designed to promote: health and fitness, independence, social- and peer-interaction, coordination and motor skills, leisure activities, vocational skills, and community contribution and integration.
Please Note
Bowling Banquet has been changed from
May 19th to May 26th 
Radd is having a 64th Anniversary Car Show…
We are now accepting Camp Kinder Returning Staff and New Staff applications…Please look under the Employment opportunities on this website for the applications
The Dance that was going to be for April 23rd has been changed to May 28th 
Great News!!!!
Camp Kinder 2019 Registrations are now available 
We have Printable and Online Registrations
Limited Spaces Available Register early to ensure your weekly preference!!! 
**Please note that there is no longer a registration fee**
**PLEASE NOTE THAT THE DATES ON THE REGISTRATION FORM FOR ADULT OVERNIGHT RESPITE FOR MAY ARE INCORRECT.  THE DATES SHOULD BE MAY 10TH AND 11TH** 
~~~~~~~~~~~~~~~~~~~~~~~~~~~~~~~~~~~~~~~~~~~~~~~~~~~~~~~~~~~~~~~~~~~~~~~~~~~~~~~~~~~~~~~~~~~~~~~~~~~~~~~~~~~~~~~~~~~~~~~~~~~~~~~~~~~~~~~~~~~~~~~~~~~~~~~~~~~~~~~~~~
DONT FORGET !!!
Youth Overnight Respite
Country Inn and Suites
Friday March 22  – Saturday March 23
Friday be there at 5:00 pm pick up is on Saturday by 12:00 pm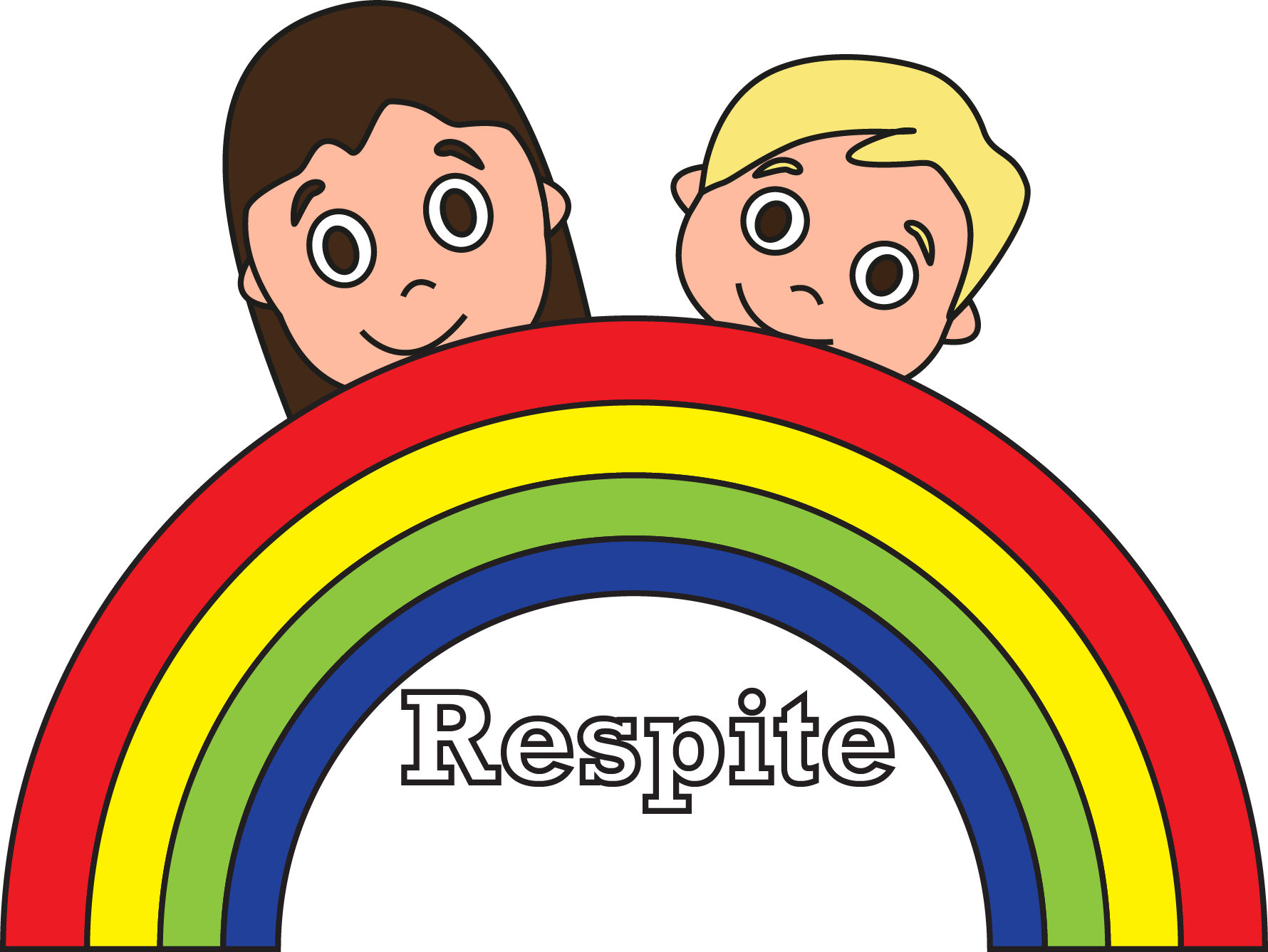 Get your dancing shoes on 
Dance Club
Theme will be Pajama Party 
Tues March 26th 
St. Patricks McCarthy Hall
1100 Erie St
6 pm to 8 pm 
Aquasize 
YMCA Sealed Air
Sunday March 24th 
From 1:00 pm to 3:00 pm 
Admirals Game March 22, 2019 @ 7:00 pm! Panther Arena!
Cost will be $35.00. Call the office for details if you would like to go to the game!
We will depart from the RADD office 5801 Washington Ave Ste 103 Racine at 5:15 pm.