The Cerebral Palsy Agency of Racine, Inc. – RADD (Recreational Activities for the Developmentally Disabled) is a 501(c)(3) nonprofit organization governed by a volunteer Board of Directors supporting individual's and their families with developmental disabilities.
Currently, RADD serves over 450 individuals 7 years old and up. Clients come from a variety of ethnic and socioeconomic backgrounds with autism, cerebral palsy, intellectual cognitive disabilities and other developmental disabilities.
RADD's recreational activities are designed with a primary goal to help clients function as independently as possible while working on key social, daily living, and vocation skills.   The activities within RADD are designed to promote: health and fitness, independence, social- and peer-interaction, coordination and motor skills, leisure activities, vocational skills, and community contribution and integration.
Our Fall Registration is coming to an end at the end of this month. Don't forget to fill out our Winter/ Spring Registration. We have a few new activities for our Winter-Spring Registration so as well, so don't forget to check it out!! 
Winter/ Spring Adult Registration Includes:
Adult Respite: Jan 17th, Feb 7th, Mar 6th, Apr 3rd, May 1st and June 5th

Admirals Hockey: Jan 11th, Feb 22nd, Mar 22nd and Apr 11th

Bowling Club: Feb 29th, Mar 14th, Mar 28th, Apr 11th, Apr 25th and May 9th

NEW BINGO NIGHT: Jan 30th, Feb 27th, Mar 19th, Apr 16th and May 7th

Cooking Class: Jan 23rd, Feb 13th, Mar 12th, Mar 26th, Apr 2nd and Apr 23rd

Dance Club: Jan 14th, Mar 3rd, Apr 14th, Apr 28th and May 5th

Movies: Jan 28th, Feb 18th, Mar 10th, Apr 7th and May 12th

Adult Swim: Feb 3rd, Feb 17th,Mar 2nd, Mar 16th, Apr 6th, Apr 20th and May 4th
Winter/ Spring Youth Registration Includes:
Youth Overnight Respite: Jan 24th, Feb 28th, Mar 20th, Apr 17th, May 8th and June 12th

Youth 6 Hour Respite: Feb 15th, Mar 14th, Apr 25th and May 30th

NEW YOUTH SWIM: Jan 6th, Jan 20th, Feb 10th, Feb 24th, Mar 9th, Mar 23rd and Apr 13th
RADD  Christmas Party
Our RADD Christmas Party will be on Sunday, December 15th at the Fountain Hall from 12:00 PM to 3:00 PM. We welcome any RADD participants that have done at least one activity in the 2019 season. You must be registered to attend. If you are not yet registered and would like to attend please call our office and we would be happy to get you signed up! All RADD participants are covered by RADD as long as they have attended at least one activity. We will have a DJ for music entertainment and for dancing, Santa will be attending with one gift for each RADD participant and we will be having Mostaccioli, Fried Chicken, Salad and Dessert.
Upcoming Themes for Dance Club
-December 10th  Christmas
Upcoming Events for the week:
Cooking Class
When: Thursday, Dec. 5th
Time: 6 PM to 8 PM
Where: Mt. Pleasant Lutheran Church
Theme: Breakfast for Dinner
Youth Overnight Respite
When: Friday Dec. 6th- Saturday Dec. 7th
Time: Friday 5 PM- Saturday 11 AM
Where: Country Inn & Suites
Dinner Provided: Pizza
Bring Your Swim Suites!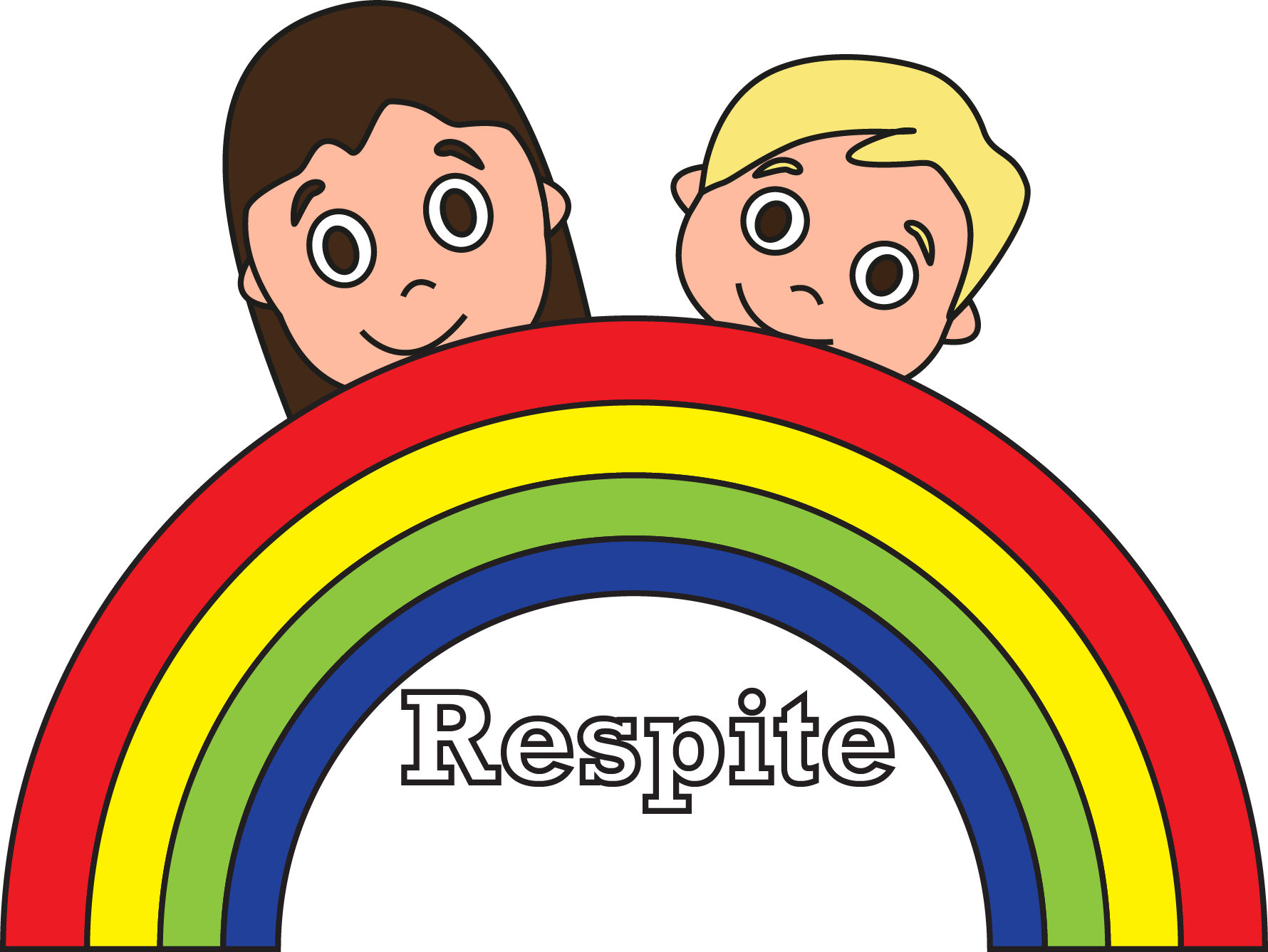 Adult Swim
When: Monday Dec. 9th
Time: 6 PM to 8 PM
Where: Country Inn & Suites
Dance Club
When: Tuesday Dec. 10th
Time: 6:00 PM to 8:00 PM
Where: St Patrick's McCarthy Hall
Theme: Christmas
Helping your Child with Autism Sleep:  https://www.mattressadvisor.com/autism-and-sleep
Sleep Deprivation and ADHD:  https://www.mattressadvisor.com/adhd-and-sleep-deprivation
Our Guide to Sleep After Trauma:  https://www.mattressadvisor.com/sleep-after-trauma
How to Make a Bedroom Accessible for Disabilities:  https://www.mattressadvisor.com/how-to-make-a-bedroom-accessible-for-disabilities
The MA Sleep Institute is an organization dedicated to helping people get their best sleep. We share a deep belief that quality, restorative sleep is vital to living a better life, but we also understand that good sleep doesn't come easy to everyone.
~~~~~~~~~~~~~~~~~~~~~~~~~~~~~~~~~~~~~~~~~~~~~~~~~~~~~~~~~~~~~~~~~~~~~~~~~~~~~~~~~~~~~~~~~~~~~~~~~~~~~~~~~~~~~~~~~~~~~~~~~~~~~~~~~~~~~~~~~~~~~~~~~~~~~~~~~~~~~~~~~~
: